1045 Band live @Galactic Panther
October 22, 2022 @ 8:00 pm - 10:30 pm
Live Original music by 1045, a local DMV band hosted by Galactic Panther Art Gallery. 1 complimentary drink with ticket purchase.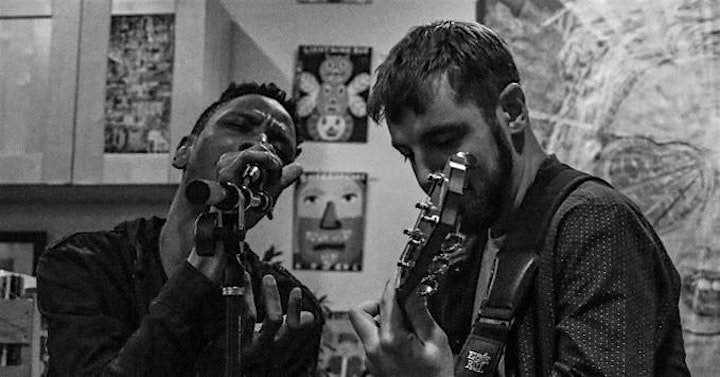 Music is Love and Love is healing!
Come and gather at Galactic Panther for some live entertainment by a local Band named 1045. Richard, Elliot, Jimmy, and Derek came together to create a band that is not only great for your ears but soothing for the soul. Join us on October 22 for a session that will take the stress away from a tiring work week.
With your ticket purchase it includes 1 complimentary drink with the options of Beer, Wine, CBD and other non-alcoholic drinks.