"For The Lover In You" Pre-Valentine's Day Party
February 11 @ 9:00 pm - February 12 @ 12:30 am
Galactic Panther's Pre-Valentine's Day Party – Lovers Rock Jams Performed by The Friends w/o Benefits Band & JahMessenger Sound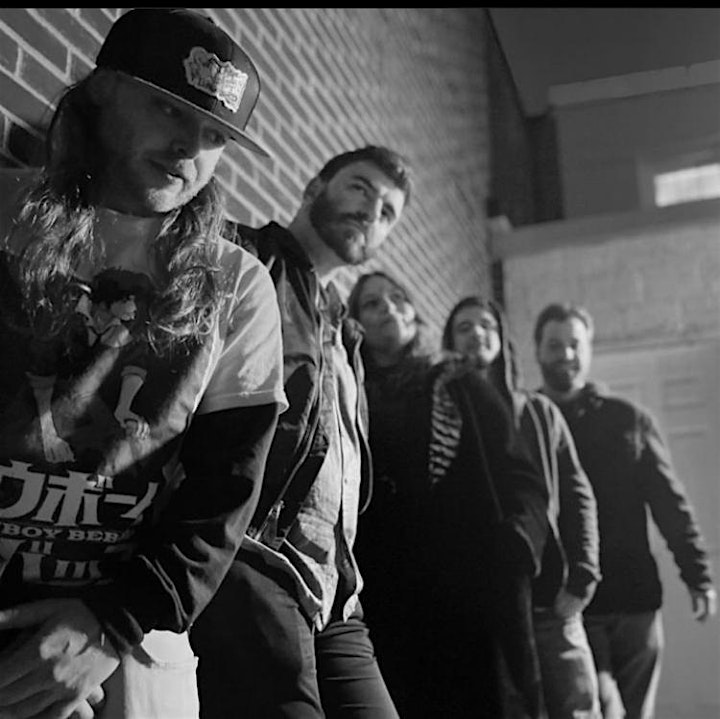 We're back at it again and ready for a weekend of LOVE!
With Valentines Day on the rise come step in the name of love with us at Galactic Panther on Saturday February 12th.
Whether you're single, on a first date, or a married couple, all are welcome to vibe to the lively sounds of Friends without Benefits as they serenade the night away.
…But first, our DJ – the King of Lovers Rock Jahmessenger Sound – will hit you with a nice warm up set to loosen your hips and get the night set off right.
Enjoy great energy and fun… when you're at the Panther its always a great time. Let love win!
Doors open at 8:00pm, the show begins at 9:00pm
Don't meet us there, grab cupids wings and beat us there… Love is in the air, so get ready to wave your hands like you just don't care!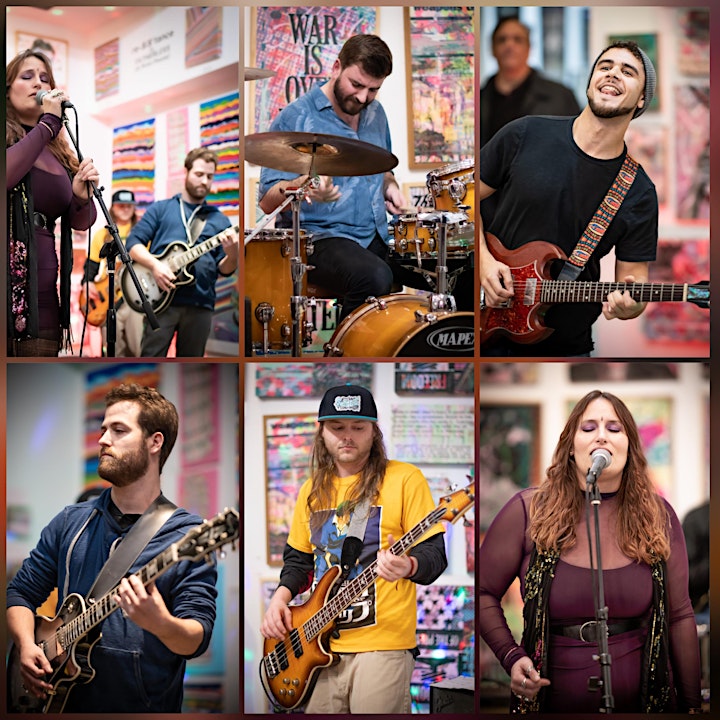 Tickets are $25.00 which includes 2 complimentary drinks and some light finger foods.
Drinks include: Wine, Beer, Champagne and CBD as well as other non alcoholic drinks
18+ to attend and 21+ to drink.