Galactic Panther Presents "First Saturdays" with The Friends W/O Benefits
August 5 @ 8:00 pm - August 6 @ 12:00 am
Live music classic 90's hits by The Friends Without Benefits band as well as a Dj every first Saturday of every Month. $20 w/1 Comp drink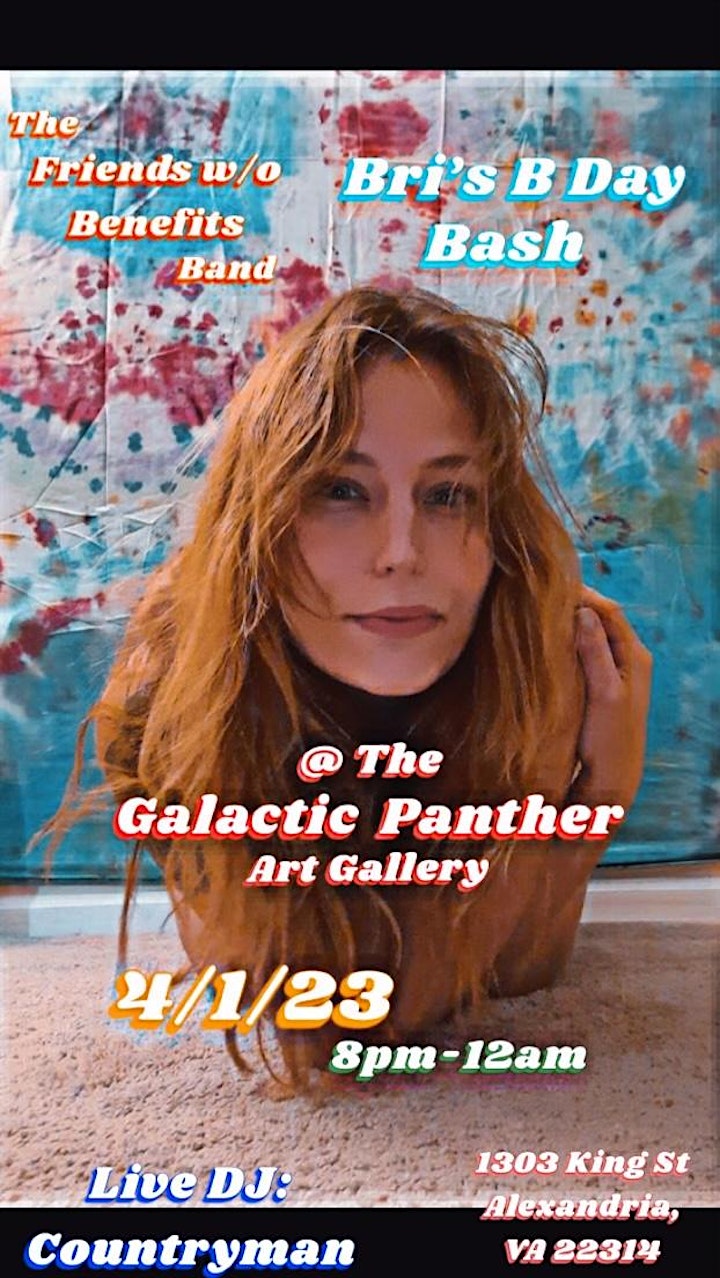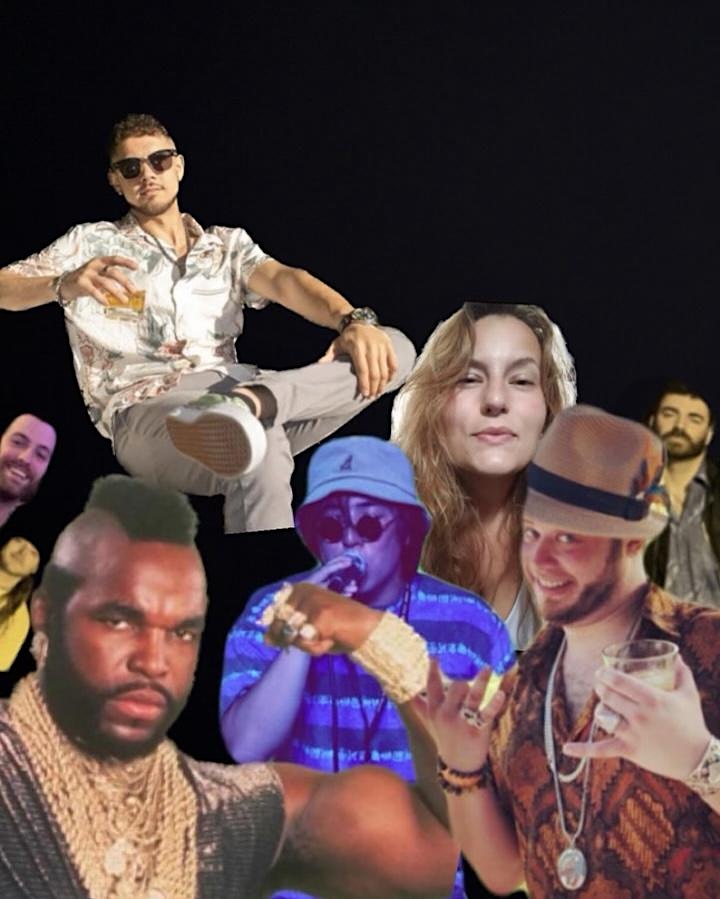 Back by popular demand The Friends Without Benefits Band will be live and in color at Galactic Panther. They will be bring that 90's mix and mash up sound you love each and every First Saturday of the month. With a different Theme to match as well as a different Dj to Jam out with.
To set the tone Starting with April we have April Fools Day and most importantly its the Lead singer Bri's B Day Bash, so I pity the fool who doesn't attend this.
(Please be sure to wear your bling and get 10% off some jewelry at the gallery).
As the months change so will the theme such as (May) Cinco De Mayo, (June) being a Luau Theme to heat up the summer and Celebrate another band members birthday Erik. So stay tuned there will be much much more!
Tickets are $20 with one free drink must be 18+ to attend and 21+ to drink
Doors open at 8