Gather.Drink.Create: Linocuts Printmaking (A Galactic Panther Workshop)
December 10, 2022 @ 12:30 pm - 2:30 pm
December 10, 2022
@
12:30 pm
–
2:30 pm
Galactic Panther Artist led workshops for all seasons and the Holidays. These workshops will include, supplies, and drinks for all!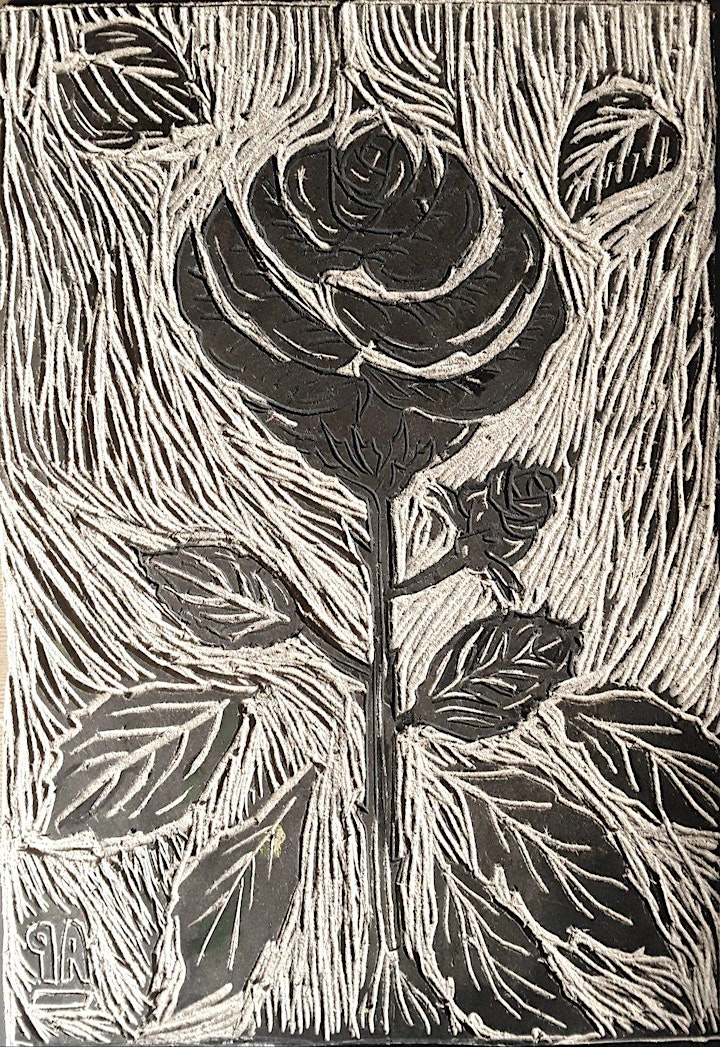 Galactic Panther would like to invite you to join us in this artist led workshop called Galactic Panther Workshops.
In this series of Gather. Drink. Create. we will focus on Linocuts Printmaking.
Linocuts is a type of relief or block print that is similar to Woodblock printing, the artist will be able to carve and image into linoleum and what's left of the block is inked and printed.
In this workshop we will teach you different techniques (such as transferring images and carving) as well as safety tips on how to create a beautiful masterpiece of your own similar to professional artists. (Please be advised the tools used in this class are sharp and not safe for small children)
Class includes supplies (keeping what you create), and 2 complimentary drinks to choose from – such as Beer, Wine, CBD and other non-alcoholic drinks.
Dates & Times:
11/05 (12:30 – 2:30 PM & 3:30-5:30 PM) Saturday
11/27 (12:30- 2:30 PM & 3:30- 5:30 PM) Sunday
Please note: seating is limited so get your tickets while there is time!