John Fishell & Deepak Ram Live at Galactic Panther
December 15, 2022 @ 8:00 pm - 11:30 pm
Album release party, live music performance by John Fishell & Deepak Ram as well as a short film we like to call a Rockimentary.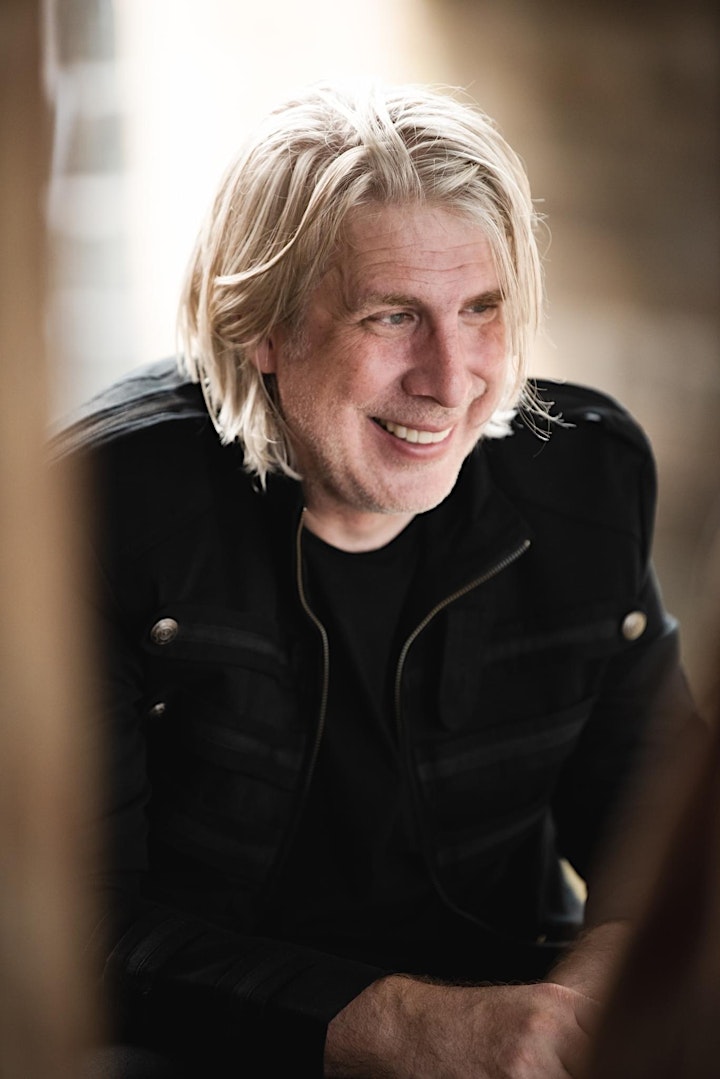 Come join us for the release of an album and in-studio performance video along with a live musical performance!  John Fishell has returned to his childhood home in North Old Town after years living around the country as a musician, songwriter, recording engineer and producer, and will debut his new live-performed album and video at the Galactic Panther art gallery. 
Additionally, John will perform (and film) a short acoustic set along with special guest and internationally renowned bansuri artist Deepak Ram.  Galactic Panther partners Eli Pollard and Erik Muendel are no strangers to hosting music and art events, and this is sure to be a great one.  John's soulful yet "chilled out" acoustic performance will contrast and build excitement for his energetic and sweaty rock show video projected on a giant screen in the gallery!  Art + Rock equals … well … Art Rock!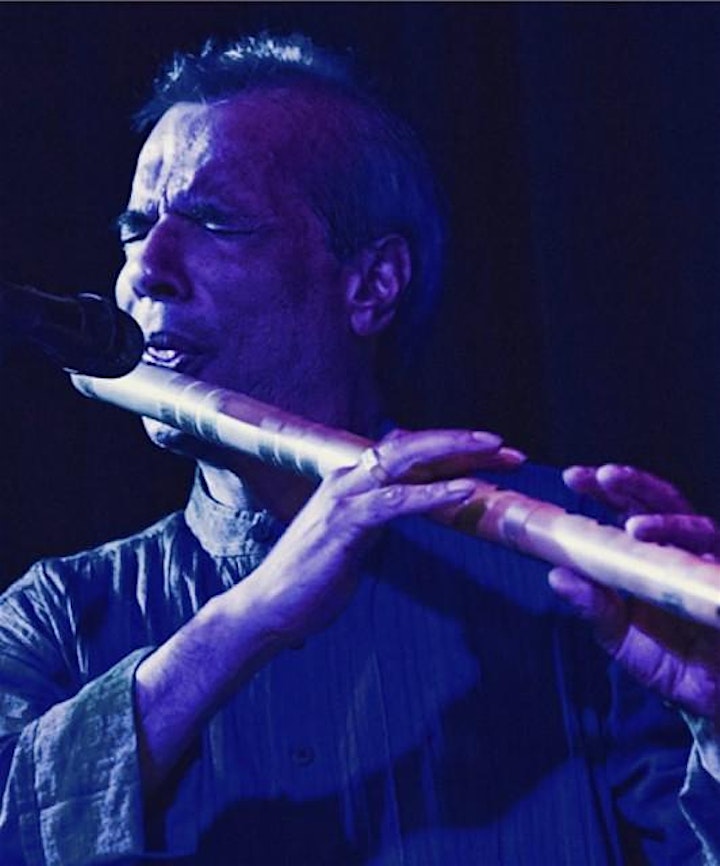 Tickets are $20.00 which includes a dope show and 2 complimentary drinks (Beer, wine, CBD, and other non alcoholic drinks) must be 18 to enter and 21 to drink.
Doors open at 8:00pm and the show will begin at 8:30/8:45pm so please arrive promptly so you don't miss any of the show.