May 5 @ 10:30 am - 12:00 pm
Monthly Meditation sessions to help release stress from everyday life instructed by Tate Anderson.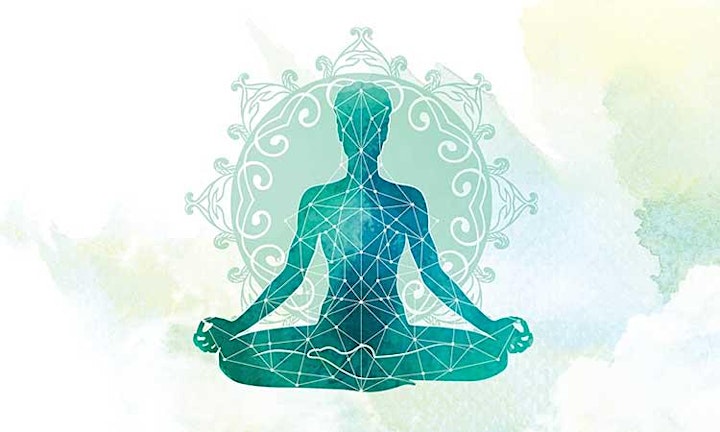 Had a long day, long week or even a long month? Please come and join us at Galactic Panther for some stress reducing Meditation sessions given by Tate Anderson called Metta Meditation. In these sessions Tate will help you with relaxing, releasing and reviving yourself. Be ready to expand your mind and allow the tension to remove itself from the body to make for peaceful days to come.
Donations are encouraged, please dress comfortably and bring a yoga mat for comfort. Space is limited so sign up while there are slots left.
Namaste