Panther Parties – Sunday May 22, 2022, 12PM – 2:30PM
May 22, 2022 @ 12:00 pm - 2:30 pm
GP PANTHER PARTIES introduces the second series of Tea & Art workshops. This series we Introduce Oil pastels and Lino Cuts Printmaking.
About this event
We are back for more Art and more fun with more Tea at our second series of Panther Parties! This series we will introduce to you the art of Oil Pastels, Lino cuts Printmaking and we will reintroduce Acrylics for those that missed it or want to do it again. Our teachers will be Samantha Van Heest and Vanessa Terrell. Our classes include all supplies as well as refreshments provided by ESP Tea and Coffee, all you need to bring is yourself and be ready for a great time. These are not your average Day parties!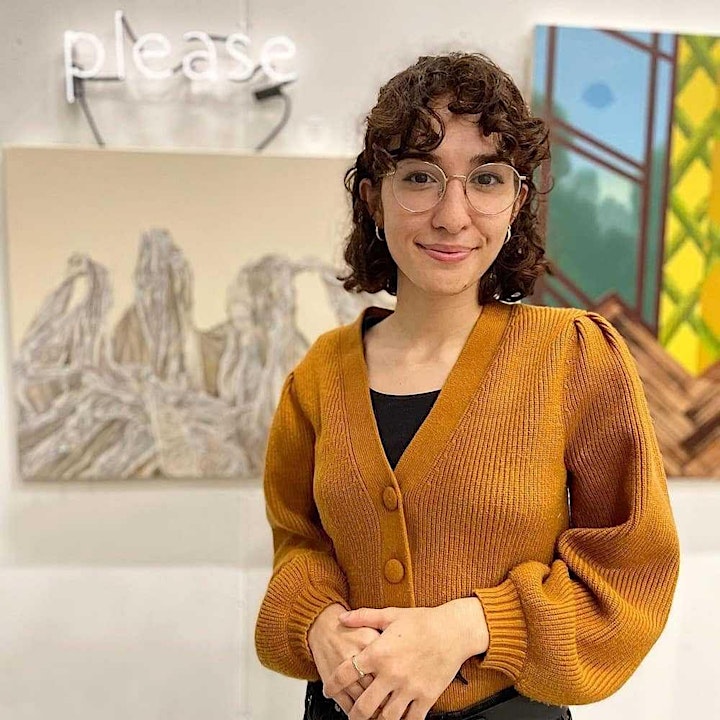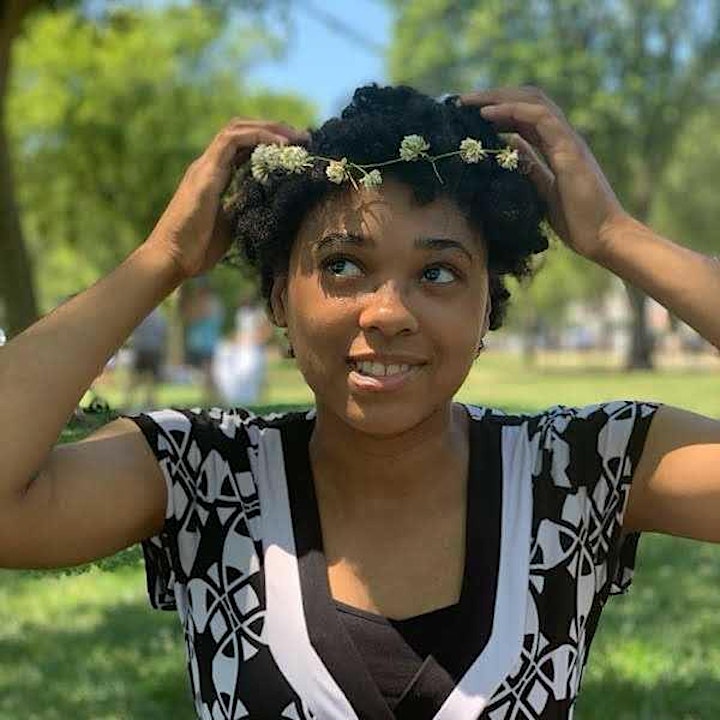 Adventures in Oil Pastels!!
On Sunday May 22 we will have two classes, the first class from 12:00pm -2:30pm will be taught by Samantha Van Heest. The second class from 3:30-6:00 pm will be taught by Vanessa Terrell. These sessions will explorer the basic aspects and techniques of drawing with oil pastels from line, form, color, value, light, shadow, and blending thus creating texture and perspective. This class will show you all that oil pastels are capable of and so much more!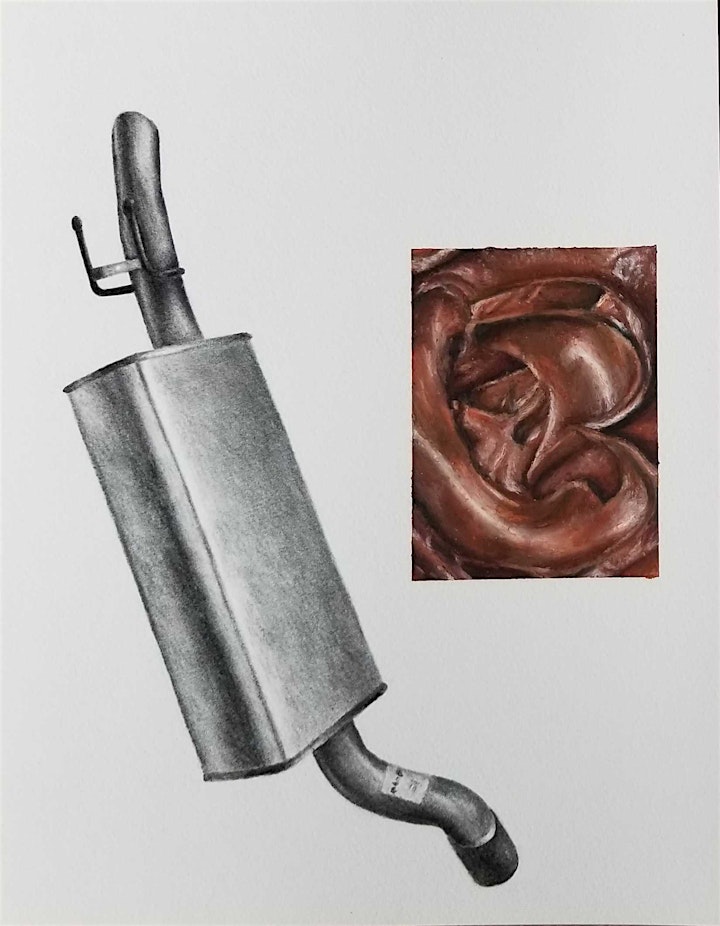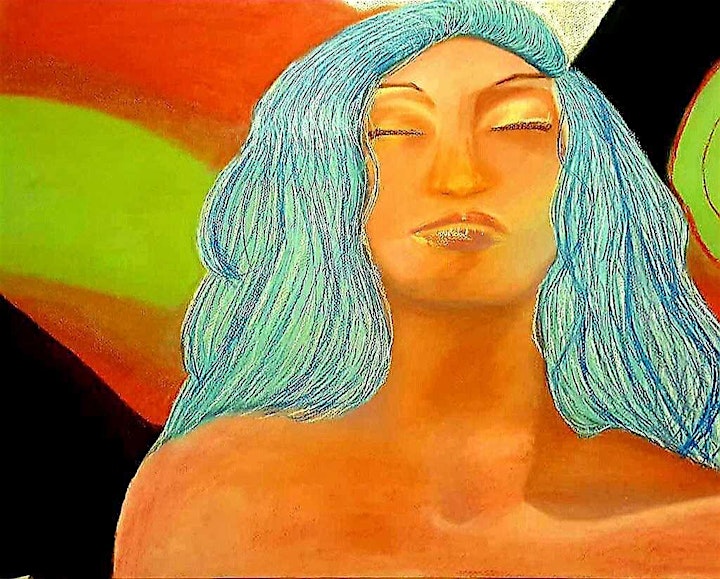 Acrylics back at it again!
Join us Thursday May 26th for a repeat of Acrylics, first class will be from 12:30-3:00pm by teacher Samantha Van Heest with a follow up class from 5:30-8:00pm by Vanessa Terrell. They will reintroduce the multiple methods of Acrylic painting. This workshop will cover observational sketching, painting techniques, mixing colors, brush work, layering with color theory and painting composition. Trust me you won't want to miss this class.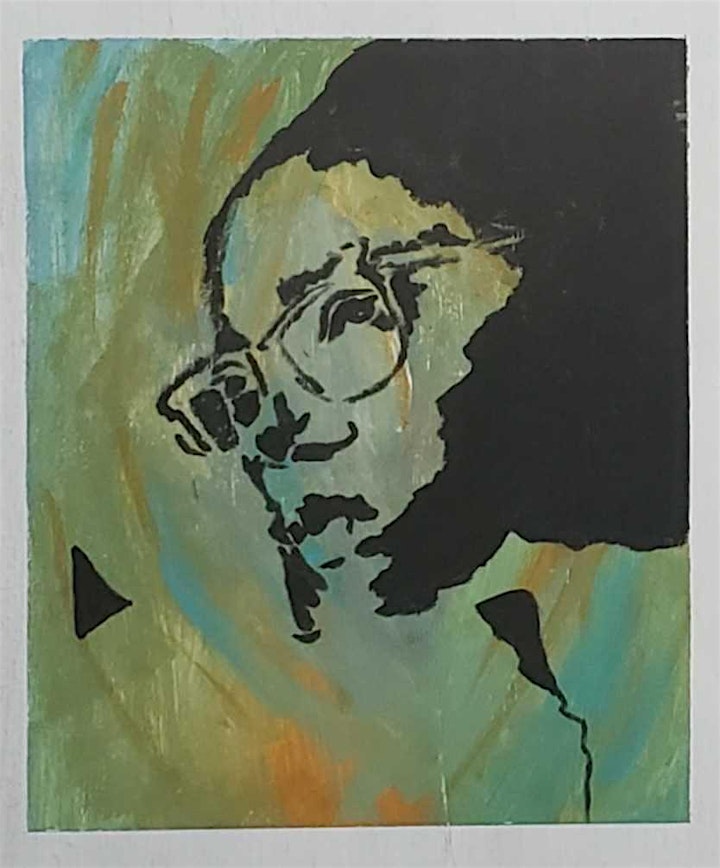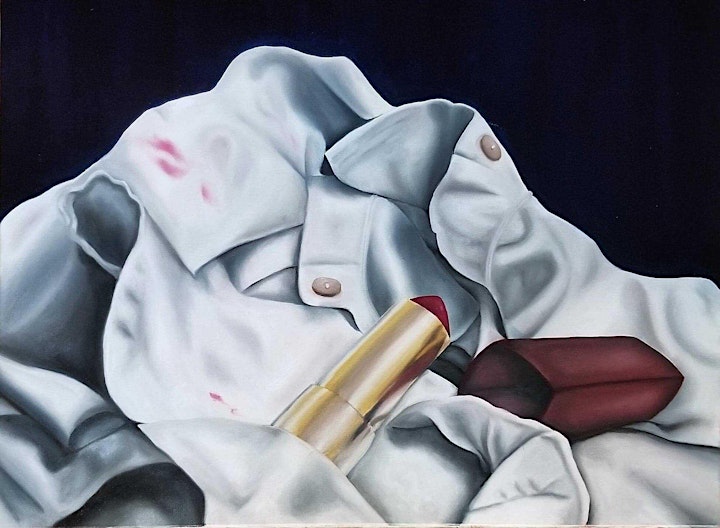 Last but not least Printmaking!!
The class people have been waiting for on Sunday May 29th get your carving techniques ready! Our first class from 12:00-2:30pm by Samantha and our Second class will be from 3:30-6:00 pm by Vanessa. This is the class of all classes, we will introduce the beautiful word of Linoleum cuts printmaking! This session will explore tool use and safety, carving techniques, image transferring, design creation, inking and printing methods. For those who have never experienced this you won't want to miss out!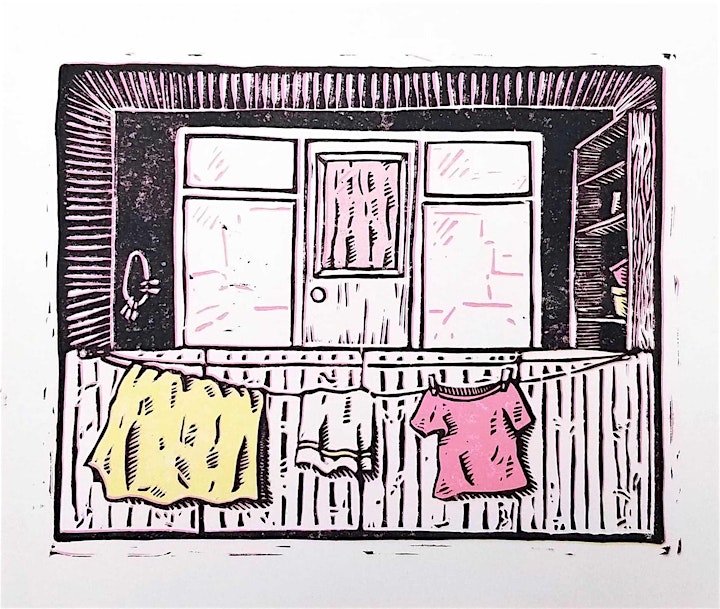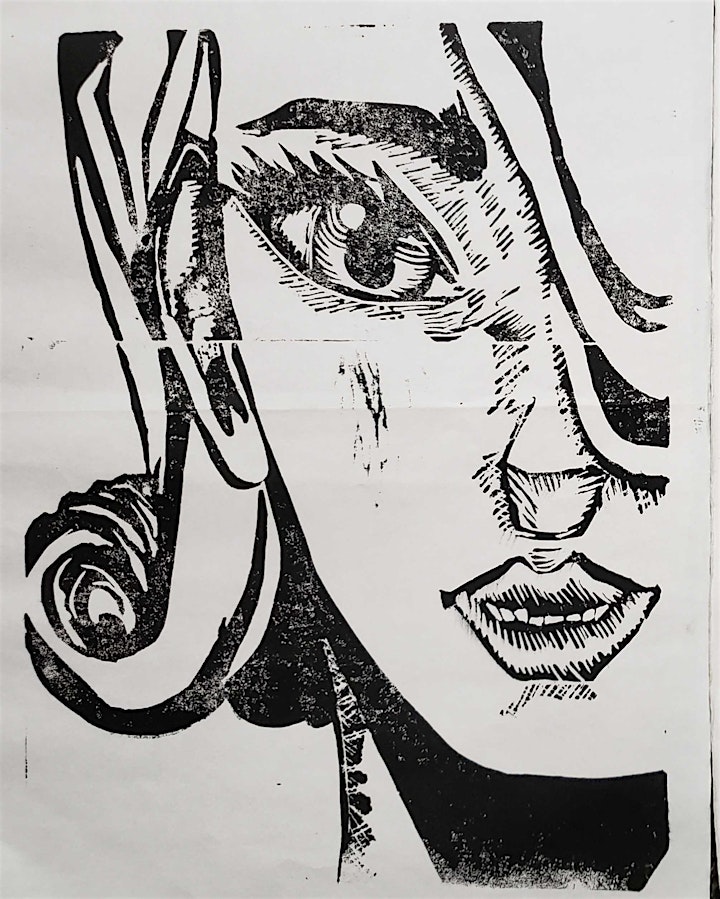 Seating is limited so please don't wait too late to sign up. We ask all participants to be on time to the classes as they will start on time and we won't want you to miss any important information. After your creation is complete you can take it home with you. So don't Just scroll by sign up Today and experience our wonderful Panther Parties.
GET YOUR TICKETS!