Tobin James +The Moove Concert
July 22 @ 7:00 pm - 11:00 pm
Musical performance by Funk/pop band The Moove + Steph.
Tickets $15 Includes 18+ to attend 21+ to drink.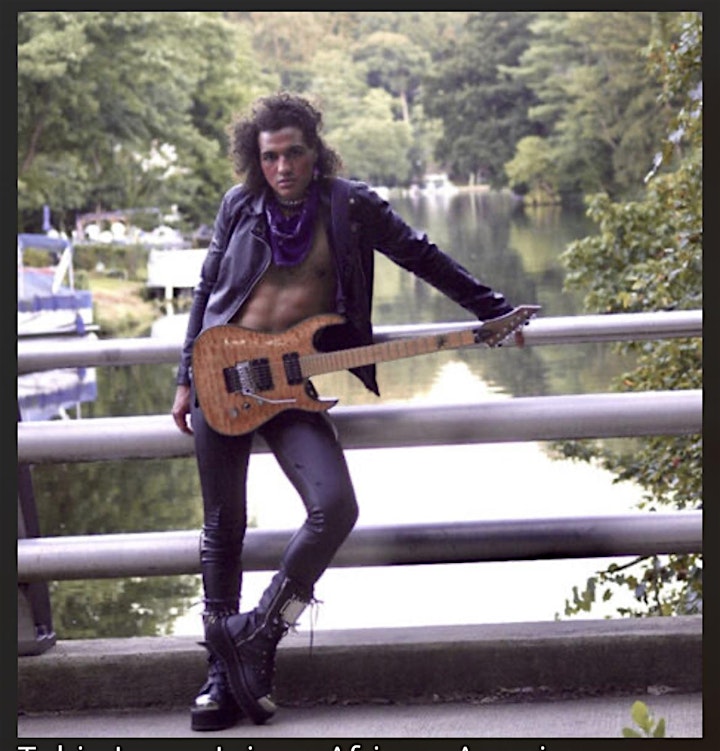 🔥 ATTENTION: Funk-Addicts & Party-Animals! 🔥
Alright, you groove-lovers, Back for more Galactic Panther presents Panther is about to hit you with a sonic avalanche that'll leave you begging for more!
🎶Tobin James +The Moove Concert🎶. This ain't just a concert, folks. This is your ticket to a parallel universe where funk, pop, and raw energy reign supreme!
Originating from the mystical lands of Northern, VA, The Moove ain't just a band, they're a freakin' eargasm phenomenon! Tobin James Jr, the wizard of guitars, synthesizers, drums, and vocals, teams up with the sorcerer Jimmy Moon, and the bass warrior Jae Smith, to form this cosmic trio.
But wait! The Moove ain't solo – they've got a habit of dragging other musical titans on stage, turning the amp up to eleven, and shaking the very foundation of your soul!
Wanna stand still? Not an option! They will forcibly extract every ounce of funk trapped in your body until you're movin', groovin', and possibly levitating.
So, bring your rhythm, bring your dance mooves, and most importantly, bring an unquenchable thirst for a night that'll be seared into your memory banks!
Galactic Panther is the place to be.
Don't you dare miss this supernova of sound!